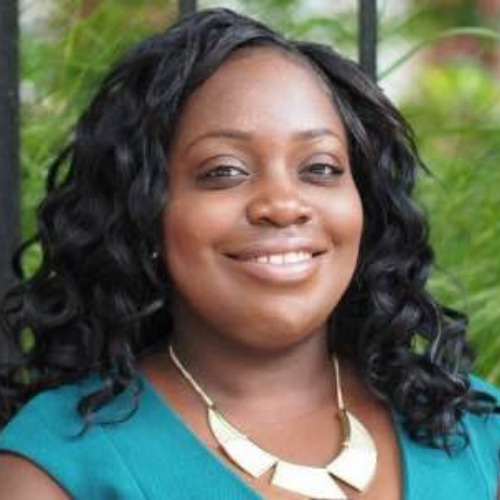 Pearl Boateng is a Researcher at Akyeampong Research and Development Consult with a special focus on education research, teacher professional development, gender and education programme design, management and implementation.
She has extensive experience leading and delivering on short and longer term call down advisory contracts, and researching the effectiveness of gender focused scholarship programmes. She has produced a range of policy briefs, rapid literature reviews and research reports. Pearl has also provided technical leadership, programme management and; acts in advisory roles for small- and large-scale donor projects, focusing on teacher professional development, school leadership and systems strengthening across Africa. She has worked with clients and organisations such as DFID, the Education Commission, Norad, Varkey Foundation, the Institute for Development Studies (IDS), Mannion Daniels, University of Sussex and Lead For Ghana.
She is currently pursuing an ESRC-funded PhD from the University of Sussex in Education.